[485] Sivota Horizon Villa #1

A unique villa built into the cliffside of Sivota, with stunning views of the bay, the Ionian Sea and the neighboring islands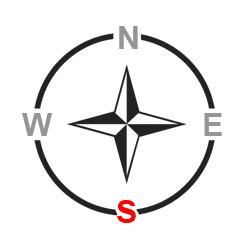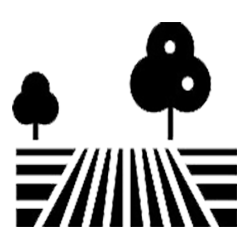 1.500m² ~

120m²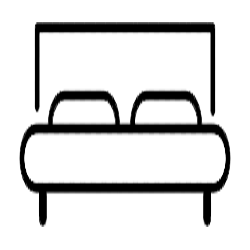 3

3 + 1 wc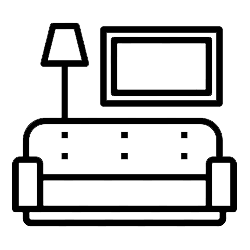 Open Plan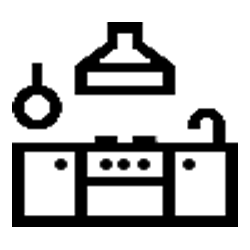 Open plan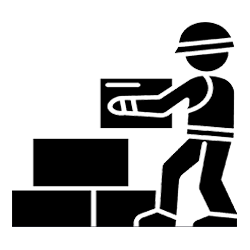 2022

√

√

√

44m²

1.000m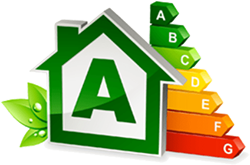 A
All bedrooms have access to the pool
This luxurious villa which belongs to a complex of 4 residences, is tucked away in the hills of Sivota in a tranquil environment surrounded by olive trees and greenery and in close proximity to the picturesque harbor.
Each villa measures 120m² and sits on a plot of approximately 1.500m². Designed with high aesthetics and clean lines, their single-floor layout makes for easy living as they offer a spacious open plan living, dining, and kitchen area, 3 bedrooms, 3 bathrooms and 1 WC. Each bedroom has access through floor-to-ceiling windows open out to the beautiful terrace, bringing in light and color, balancing perfectly the sophisticated neutral tones of the decor. The one villa has also access to an elegant courtyard from the master bedroom.
The outdoor area offers an infinity swimming pool of 44m², a sitting-dining and BBQ area, and boundless sea views while privacy is absolutely guaranteed.