[447] Alexandros Cottages

Price:

200000 €

135.000 €

RESERVED
Two century old stone houses amidst trees and greenery in quiet and picturesque village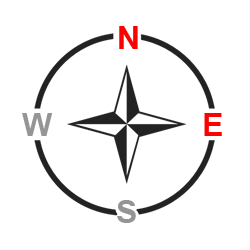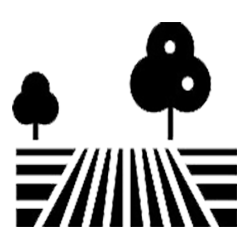 667m²

210m²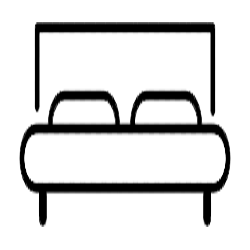 3 | 1

1 | 1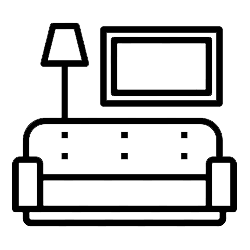 Open plan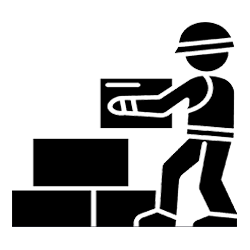 1845 |2006

√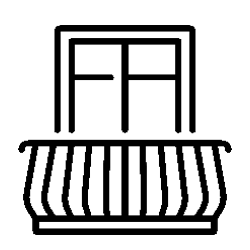 √

15 m²

√

4.000m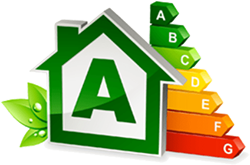 H
These two attached houses date back to late 1800s and were renovated in 2004 and 2006. The outside space and garden is surrounded by fruit and olive trees, and there is plenty of space to create an outdoor haven.
The first house to the right of the building measures 110 m². By the entrance is a spacious hall which is used as a study area, and a small bathroom with a shower. The kitchen, living and dining area is kept warm by a fireplace in the winter months. Up on the first floor is a galerie with an additional sitting area which overlooks onto the living room below, and which also gives access to the 3 bedrooms.
The second house to the left of the building measures 100 m². By the entrance and passed the arch you will enter the living, kitchen and dining area with a small bathroom and shower. The space is kept warm by a wood burning oven. Up the stairs is a spacious open area which is used as a bedroom.