[493] Ag. Ioannis Beautiful Project
Price:

850.000 €

Price is for a finished villa
A beautiful modern project set in a tranquil environment and close to the beach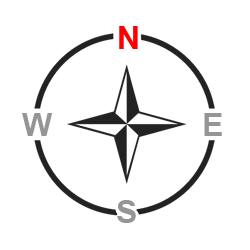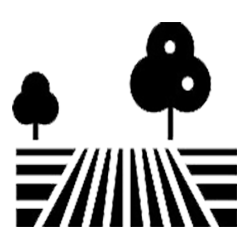 2.500m²

220m²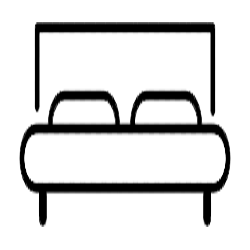 5

4

√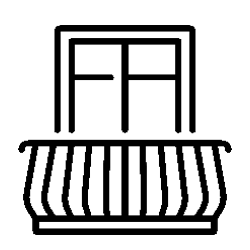 √

√

√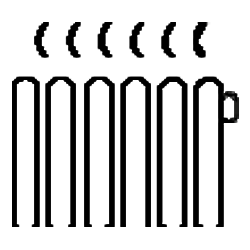 √

√

1.000m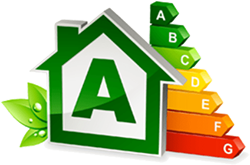 Not Required
Four to five months to complete the project
This semi-finished villa will combine modern and natural elements which promise to be in harmony with the lush wooded landscape.
The total living space of 220 m² will spread over 2 floors. The ground level will consist of a large kitchen and dining area, a bathroom, a guest bedroom and a master bedroom with an ensuite bathroom. While the basement will have 2 master bedrooms each with its ensuite bathroom.
The multi-levelled balconies and pools wrap around the house and can be accessed from large glass sliding doors from every room of the villa.