[1436] Sivota Belvedere
Three charming country-style villas and a newly built house in the hills of Sivota with breathtaking views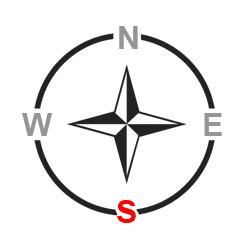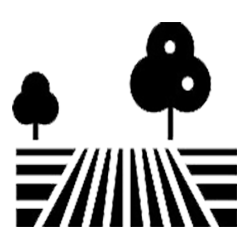 5.980m²

335m²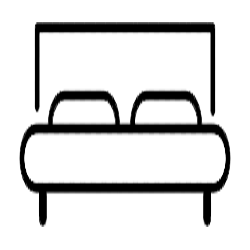 3 x 2 | 1

3 x 2 | 1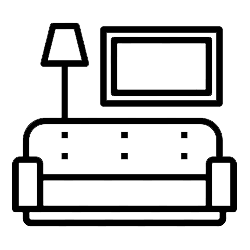 Open plan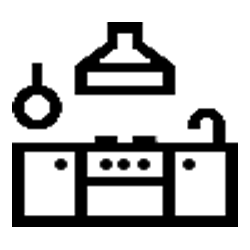 Open plan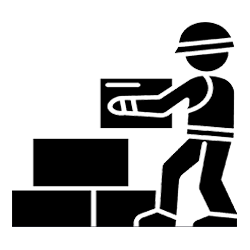 2009 | 2022

√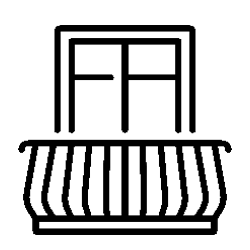 Belvedere 20m²

√

√

29m² | 28m² | 35m²

500m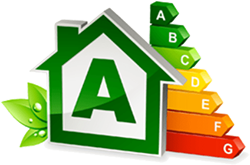 Forthcoming
Possibility for a fifth house of 20sqm
Perched on the slopes of the verdant hills in Sivota, this complex blend smoothly into the natural landscape and boast terrific vistas of both sea and views.
The complex spreads on a plot of 5.980m². The 3 villas are developed into two levels. Built with a real eye for design, they combine traditional architecture with modern elements presenting luxurious simplicity and a convenient layout. The main entrance of the villa leads straight to the living/dining room with a fireplace and the spacious kitchen area on the ground floor of the villa while from a wooden staircase, you reach the first floor where there are two bedrooms and a full bathroom. One of the two bedrooms has an en-suite bathroom and direct access to the outdoor patio. The other bedroom, which also leads to the patio, has a veranda with a stunning view. On the lot, it is included a modern newly finished house of 50 sqm that spreads in a level and offers an open-plan living, kitchen and dining area, a bedroom and a bathroom while the outside space with the stone-paved terrace and the sitting area guarantee relaxation and tranquility. The belvedere of 20sqm provides the possibility of constructing a fifth house with unobstructed sea views.
The outdoor space offers a private pool for each villa, a barbeque area, stone-paved patios and a sitting-dining area for delightful meals. Their location is an ideal getaway, being secluded with utmost privacy, yet close enough to the village of Sivota and the picturesque harbor which is lined with restaurants, cafes and markets.