[1400] Lazarata Stone Homey
Charming Stone House with two independent apartments ideal for short or long term lease set in the picturesque alley of the village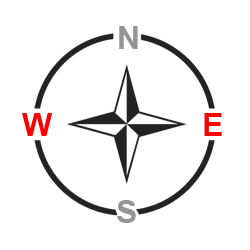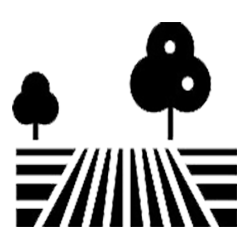 50m²

35m² | 35m² | 50m²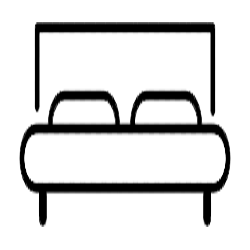 1 | 2

1 | 1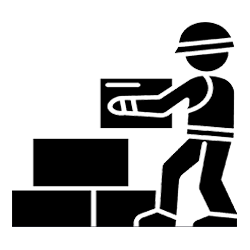 1900 Renovated in 2003

√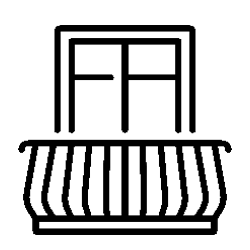 √

12m²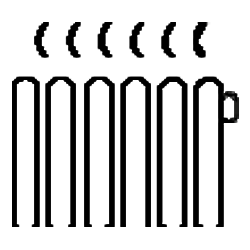 Oil

√

3920m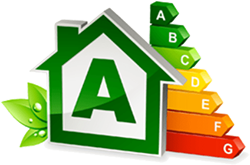 Forthcoming
Time-honored and originally built in 1900, this 3 level house, made of stone, has undergone a careful renovation in 2003 and is ideal for a quiet and undisturbed experience of village life.
The total living space is split into two self-sufficient apartments which can be exploited also as a rental business. On the ground floor, there is a studio of 35m² with an open plan living, kitchen and bedroom area, a bathroom and a fireplace.
From the external stair, you can reach the first floor where features the other apartment and a beautiful balcony. As you get inside the house, you face a spacious living room, a master bedroom and glass windows that guarantee the luminosity of the area.  Via a wooden staircase, you reach the second floor where features a kitchen and dinner area, two bedrooms and a bathroom.  On the floor distinguish the beamed wooden ceiling, the oak floors and the skylight windows let the plethora of light and fresh air in. 
The outdoor space offers a beautiful garden with lush green, trees and flowers and a stone terrace where you can enjoy the tranquility and the beauty of the countryside. There is a storage of 12 m² which can be used, also, as an utility room.
The location the house sets is in close proximity from the central square of the village with the local 'kafeneion", tavernas and market.