[1589] Nidri Elegance
Immersed in the lush green hills, this extraordinary contemporary 7-bedroom residence offers views over the silver-green olive groves all the way to the famous islands of Skorpio and Madouri as well as the Acarnanian mountain range across the deep blue sea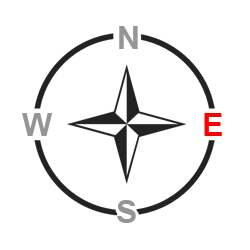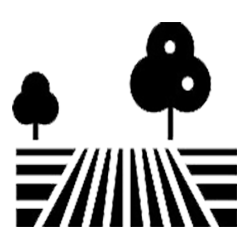 6.819m²

233m²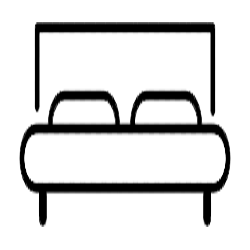 7

7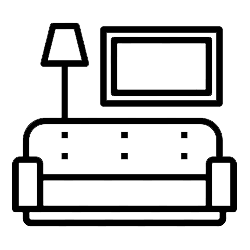 Open Plan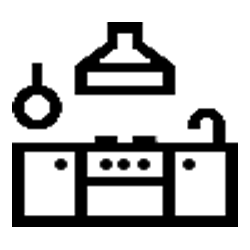 Open Plan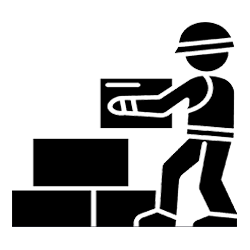 2021

√

4 cars

√

Infinity

2000m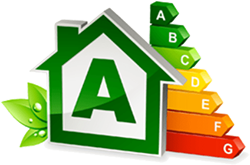 Forthcoming
Ingeniously designed, using natural materials and textures but staying true to its surrounding environment this villa offers a fusion of style, luxury, and comfort.
The living area welcomes you in and greets you with an exquisite canvas of colorful views framed by the large glass sliding doors that run along the entire length of the front facade. The lounge, dining area, and open kitchen are harmoniously designed and accented with comfortable oversized furniture in soothing colors and a variety of earthy materials. The same philosophy transcends each of the 7 en-suite bedrooms making them a private haven.
The extensive outdoor areas, grounds, and gardens are just as beautiful and well thought out with multiple terraces, an al fresco kitchen, and an infinity pool featuring a sunken lounge with a fire pit.
An exquisite property in a serene environment, whilst a short drive into the harbor town of Nidri with its bustling shops, seaside cafes, and restaurants.