[1478] Alexandros Grand Traditional House
Captivating stone house in a picturesque mountainous village with beautiful views of the surrounding green hills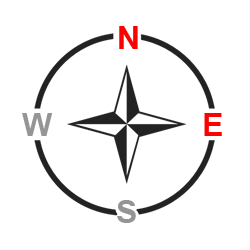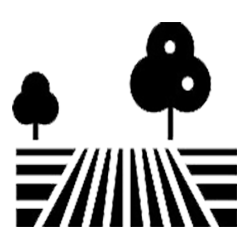 500m²

180m²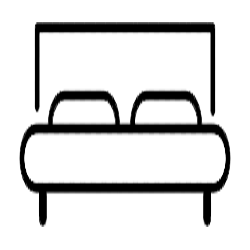 3

2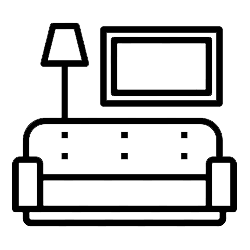 Open plan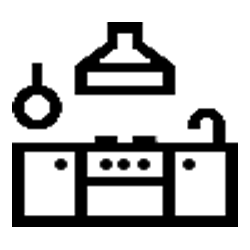 Open plan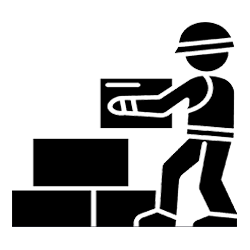 1800 |2000

√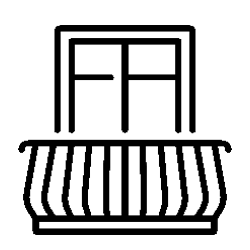 √

√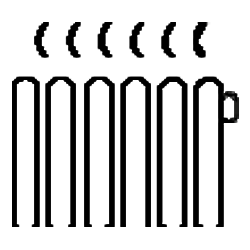 Oil

√

4.000m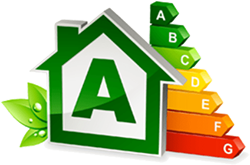 Not Required
This historical traditional stone house was built in the 1800s and has undergone a renovation in 2000. It is located in the traditional settlement of the mountainous village Alexandros, amidst green hills with lush trees, bushes and vineyards.
The residence spreads in a plot of approximately 500sqm and features 2 levels of 180sqm total living space. On the ground floor, you enter the house through an elegant hallway that presents a bathroom and a bedroom and as you walk further, there is a spacious and comfortable open plan kitchen, living and dining area with a stone fireplace and exposed wooden beams on the ceiling.
From an internal staircase, the upper floor with its impressive exposed roof truss, features another airy living area, two bedrooms and a bathroom. Next to the living area, there is a closed balcony which creates an additional room surrounded by windows so as to enjoy the beautiful scenery any time of the day. From there, you have direct access to a charming stone terrace and a staircase that leads to the garden.
The outside space and garden, including a BBQ, give you the opportunity to create dreamy heaven. The natural landscape, the tranquility and the architecture with the main feature of the property the stone make this property an ideal housing choice for nature lovers and relaxation.