[1359] Athani Infinite View
A complex of 2 houses set in a tranquil environment surrounded by pine trees with views onto the endless blue of the West Coast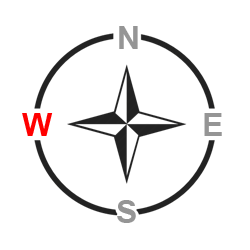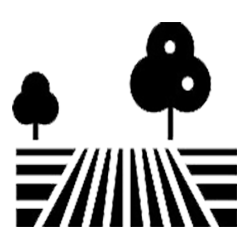 2.000m²

50m² each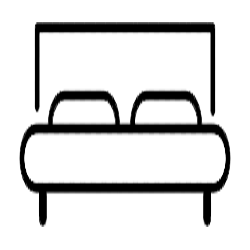 2 each

1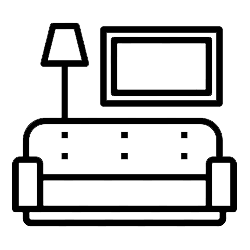 Open plan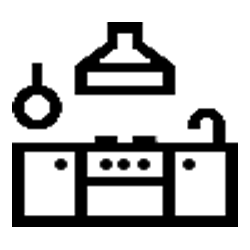 Open plan

√

√

√

Has license

650m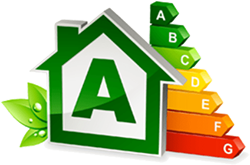 Forthcoming
Available licence for communal swimming pool
Nestled in the verdant hills on the outskirts of the village Athani, this complex blends smoothly into the natural landscape offering generous unobstructed views of the deep blue Ionian sea and unforgettable sunsets while peace and privacy are guaranteed.
Comprised of 2 Mediterranean Maisonettes traditionally constructed with stone and wood, quite elegant in their simplicity and with a comfortable layout. Each house is formed in 2 levels approximately 50sqm, on the ground floor features an open plan living, kitchen and dining area, a bedroom and a stone terrace overlooking the sea. On the top floor, there is an open attic with a large bedroom. The surrounding outdoor area owns a communal garden with manicured trees, colorful flowers and stone-paved paths leading to each house.
The complex is in close driving distance from the famous beaches Egremni and Porto Katsiki and owns a study and permit for the construction of a swimming pool.