[1600] Ag. Nikitas Opportunity
Exceptional project in the outskirts of beloved Agios Nikitas with captivating views of the shimmering blue sea and the vibrant sunsets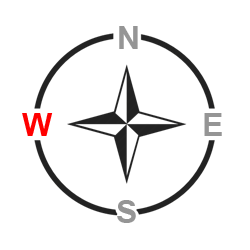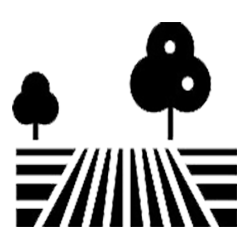 2.403m²

200m²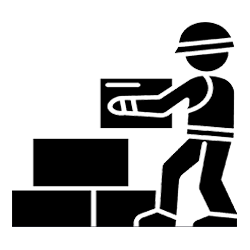 2017

√

√

√

700m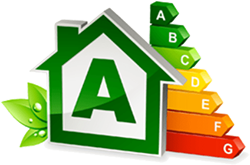 Forthcoming
Located in quiet green surroundings just 1.4km from the heart of Agios Nikitas village with its stone-clad walkways adorned with multi-colored flowers, vibrant shops, and the popular beach with its crystal clear waters.
This project of three houses, each with its own pool, was designed with the intent to take advantage of the high tourism in the area. It is a great opportunity for those seeking an investment with the ability to act immediately without having to wait for license approval.
The first house of 69.54m² is already built and liveable. It consists of two separate apartments; one of 24.75m² and the other of 44.79m². The second house of 88.88m² is in the skeleton phase, while the third which is meant to measure 40.92m² has yet to be started.