[1685] Kalamitsi Neighborhood
A traditional home in need of renovation and glimpses into the sea in the heart of the village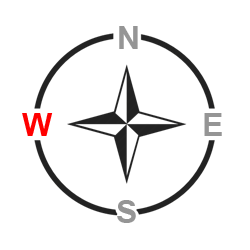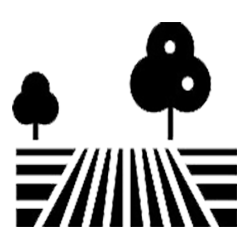 120m²

60m²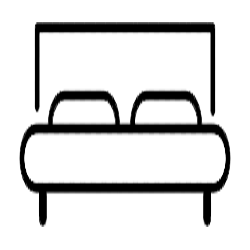 2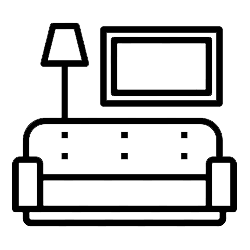 Open-plan

√

√

860m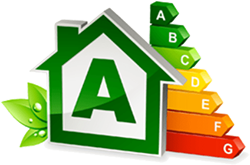 Forthcoming
Nestled in a quiet village neighborhood, this village house is offered either as a base home for summer excursions due to its proximity to the amazing beaches of Kalamitsi and Kathisma or as a permanent residence for someone who wants a calm village life.
The house spreads over 2 levels of 40sqm and 60 sqm while on the first floor, there is a spacious terrace with West-facing views over the horizon. The property is in need of renovation and now awaits your care, love and attention which gives you a lot of possibilities to transform it with your own design and style into the house you have dreamt.
In walking distance, there are restaurants, coffee shops and mini markets, too.