[1585] Meganisi Island Stilness
Superbly located just 35m above emerald blue waters with unobstructed panoramic views over the coves of Meganisi, Lefkada, and the mainland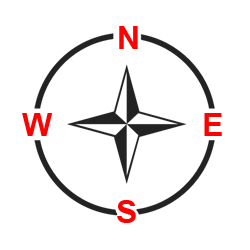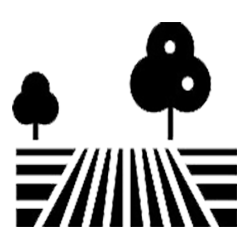 4.092m²

136m²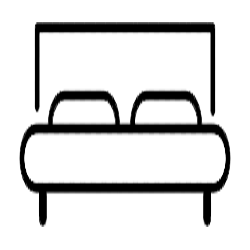 1 | 2

1 | 1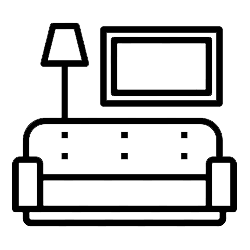 1 | 1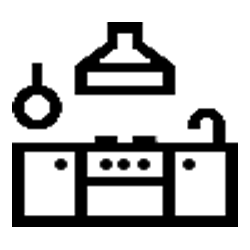 1 | 1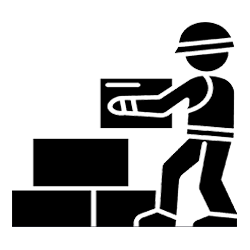 2005

√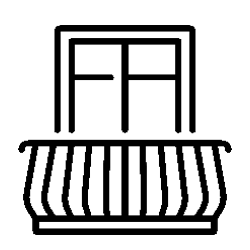 √

√

52m²

√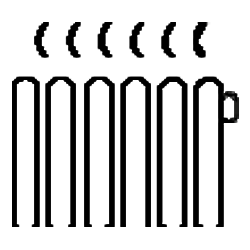 Underfloor

√

150m

√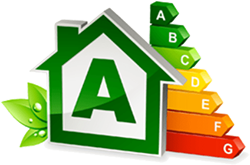 C
Built on a gentle slope above one of the island's many coveted bays in tranquil surroundings, with small beaches and local tavernas all within walking distance.
Two separate gated entrances lead onto stone-paved terraces and walkways that are pleasantly decorated by colorful flowers, fragrant rosemary and lavender bushes, plants, and olive trees.
French doors run along the south, west and north walls of the main living area allowing for a cooling breeze to come through in the summer months, and for warm sun rays to offer added comfort in the winter season. The dining room and kitchen open onto a spacious veranda where one can gaze away at the white sails of the sailboats gently gliding in and out of the bay area; while the one bedroom opens onto an east-facing balcony sunkissed by the morning light with pretty views over the sea and the garden area. The guest apartment is just below the terrace level; it is a comfortable space for house guests with 2 bedrooms, a shower room, and a spacious living area with kitchen. 
The grounds circling the house are beautifully terraced and surrounded by age-old trees, shrubs, as well as an abundance of wildflowers, and offer a wide aspect of picture-perfect views.