[1673] Vournikas Mountain Appeal
An idyllic home in a southern mountain village, with pretty views over the rolling hills, the valley below all the way across the sea to the islands of Ithaca and Kefalonia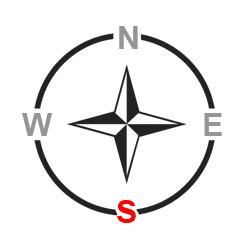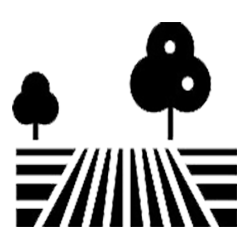 449m²

169m²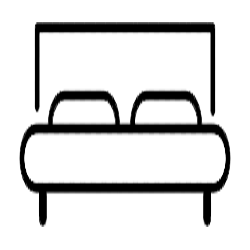 3

2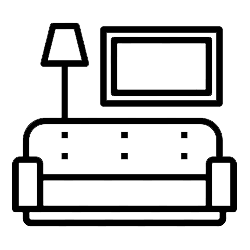 Open Plan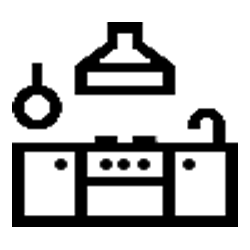 Open Plan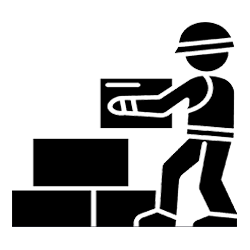 1975 Prior

√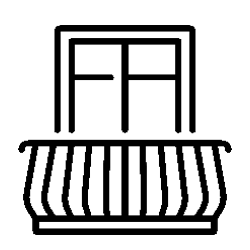 √

√

√

Wood burner

Hot Tub

1800m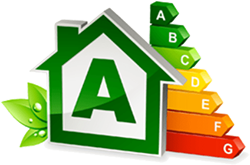 E
A quaint getaway in the hills, restored over the years for modern-day living and comforts. Stone and wood, traditional materials, and characteristic details from the island ensure the house remains in harmony with its surroundings.
The lower level hosts an open-plan living, dining & kitchen area. Exposed wood beams, wood-framed windows, and antique furniture create a warm homey feeling. The same sentiment and comfort transcends upstairs in the bedrooms and the spacious secondary sitting area at the heart of the floor.
The garden and terraces are just as beautiful, decorated with colorful flowers, aromatic shrubs, and an array of fruit trees such as lemon, orange, and pomegranate.
A delightful home, in a perfect setting for simple living.