[1531] Karia Village House
Beautiful house in a quiet neighborhood of a traditional mountainous village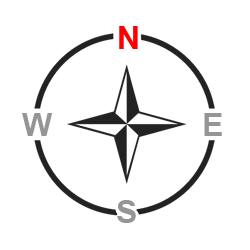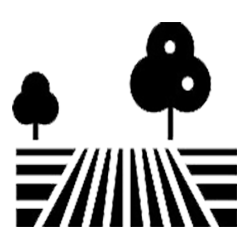 281m²

60m²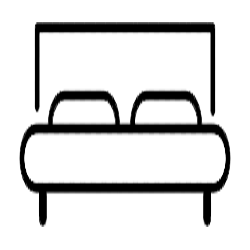 1

1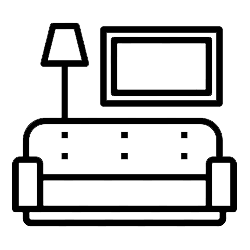 √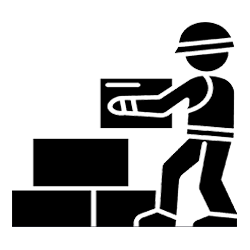 1980

√

1 Spot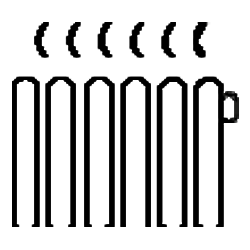 Radiators

4.400m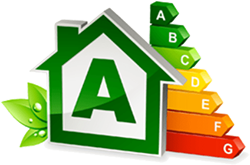 Forthcoming
Extra build ability of 180 sqm.
This village house is located in a tranquil environment of the mountainous village Karia, a short distance from the crowded square with the centuries-old plane trees, its tavernas, and cafés.
The house spreads in a plot of 281sqm and the total living space is approximately 60sqm. The front part of the property offers a spacious terrace with a garden and charming views of the surrounding green hills and a private parking space for a car. The house consists of 3 rooms, a living room, a bedroom and one more which could be configured according to your needs.  Through a corridor in which the bathroom is located, you have access to the back part of the property which gives you a lot of possibilities to transform it with your own design and style. It presents storage of 12sqm attached to the house, plenty of outside space with a lot of trees and access from a back road, too. The property gives you the opportunity to create your dreamy house as it has an additional buildability of 180 sqm.
Due to the location of the village, you are very close to all the well-known beaches on the West Coast with its aquamarine waters.