[1538] Athani Azure
Located on the edge of a 200m sea cliff these properties promise breathtaking panoramic views and sunsets over the Ionian sea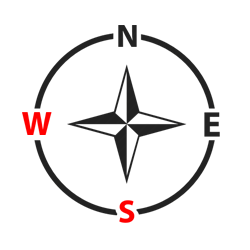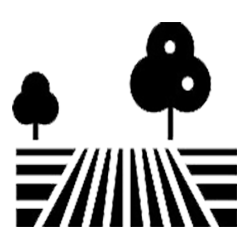 4.500m²

129m² | 129m²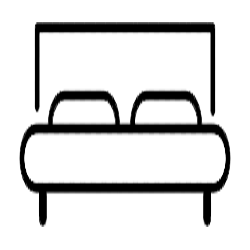 3 | 3

3 | 3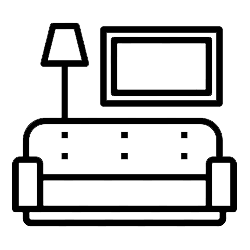 Open plan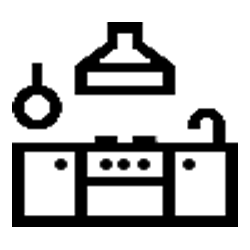 Open plan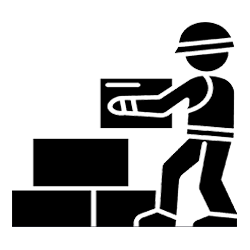 2015

√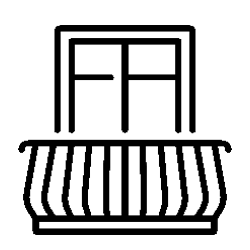 √

√

√

45m² | 36m²

200m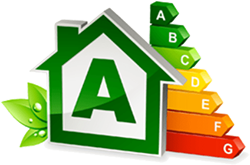 Forthcoming
Modern architecture blends with the wild and natural environment. Large sliding glass doors and large windows create a magical atmosphere through the flow of natural light that penetrates all the rooms.
Well equipped and tastefully decorated both villas spread over 3 levels. The upper level and the entrance level each host a master suite with its own shower room. The lower level features the third master suite with a shower room and an open-plan kitchen. Both these rooms open onto a spacious deck terrace with an infinity pool, a pergola, a poolside sitting area with sunbeds as well as a comfortable outdoor dining area.
A perfect place to celebrate the glorious sunsets, the dramatic natural surroundings but most of all life's special moments!