[1648] Drimonas Village Essence
A lovely and well-preserved house on the edge of a traditional village with unforgettable views of the endless Ionian Sea and the golden sunsets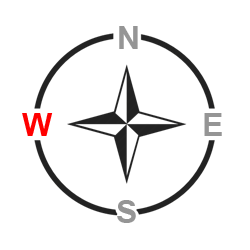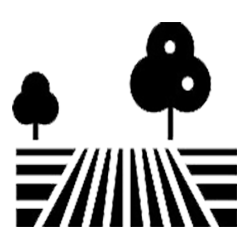 926m²

96m²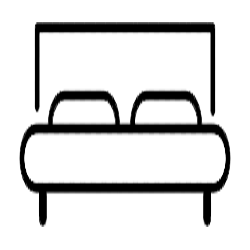 2 | 1

1 | 1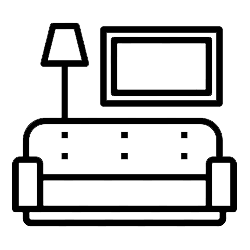 Open plan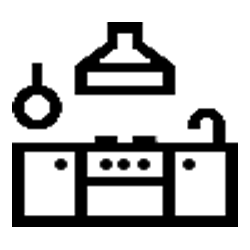 Open plan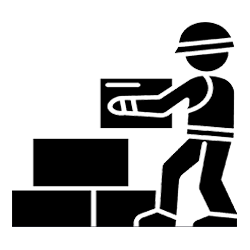 1994 | 2007

Stone-paved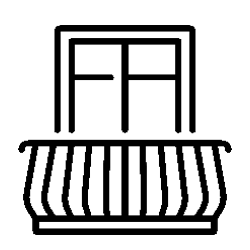 √

√

√

Woodstove

2.470m

√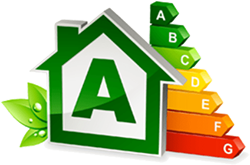 Forthcoming
Outdoor kitchen area and plenty of outdoor space and garden
Perched on the slope of a hill amidst lush greenery and a variety of trees, flowers and herbs, this country home waits to give you the authentic feeling of living in a quiet and picturesque Greek village like Drimonas.
The property sits on a plot of926  sqm and develops into 2 levels of 96 sqm living space. The main area of the house sets on the first floor and features an open-plan living, kitchen- and dining area with wood-burning stove, a lovely relaxation area not only for the Mediterranean "siesta", as well as a bedroom and a bathroom.. Through the wooden floor-to-ceiling-windows, you have the chance to enjoy the beautiful and magical view of the sea and the golden rose colors of everyday sunsets. On the ground floor you will find an appealing, fully self-sufficient living studio with kitchen, bathroom and storage space; an outdoor kitchen and several terraces will surprise you.

The gem captivates with a multitude of hidden seating areas and terraces in the shade of the manifold trees. Also parking on the private driveway is possible for 2 cars. And should you wish for a swimming pool, you will have no trouble finding a suitable spot.